Most trusted dry cleaners in Dallas
For all your Dry Cleaning & Laundry services 
Family Owned & Operated for
25 Years.
Same Day Service available at all locations Monday – Friday in by 9 AM out by 5 PM.
Subscribe for our customer specials and offers
Get 10% off your next order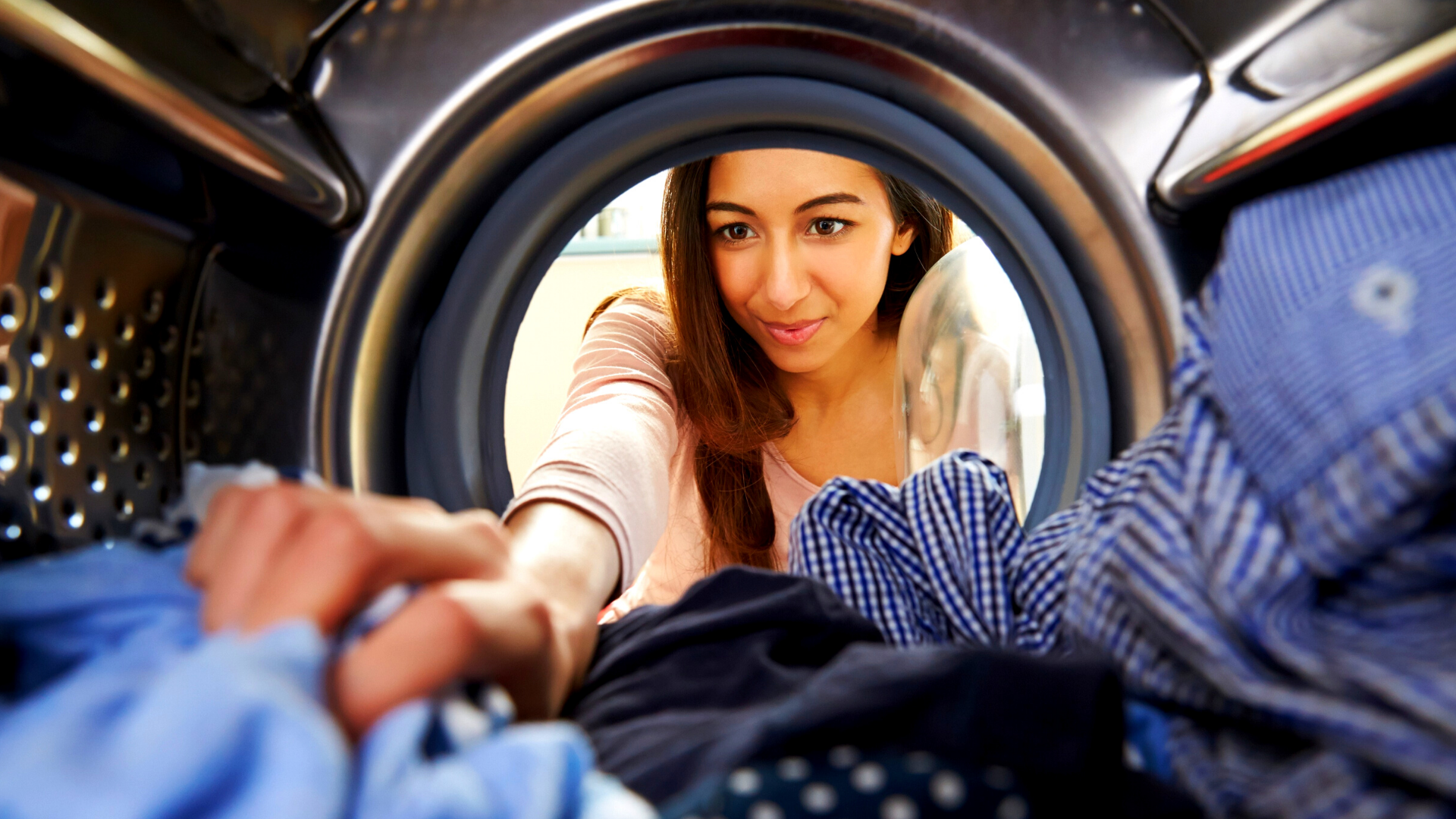 The Dry Cleaners you can rely on
We are professionals in the laundry and dry cleaning business, which means we always stay up to date on the latest technologies, cleaning methods, and solutions for dealing with stains or delicate fabrics. Plus, we maintain the highest standards of business integrity by following local and national regulations and environmental safety rules. We are passionate about changing the way you think about laundry!
Our Services List
Services We Offer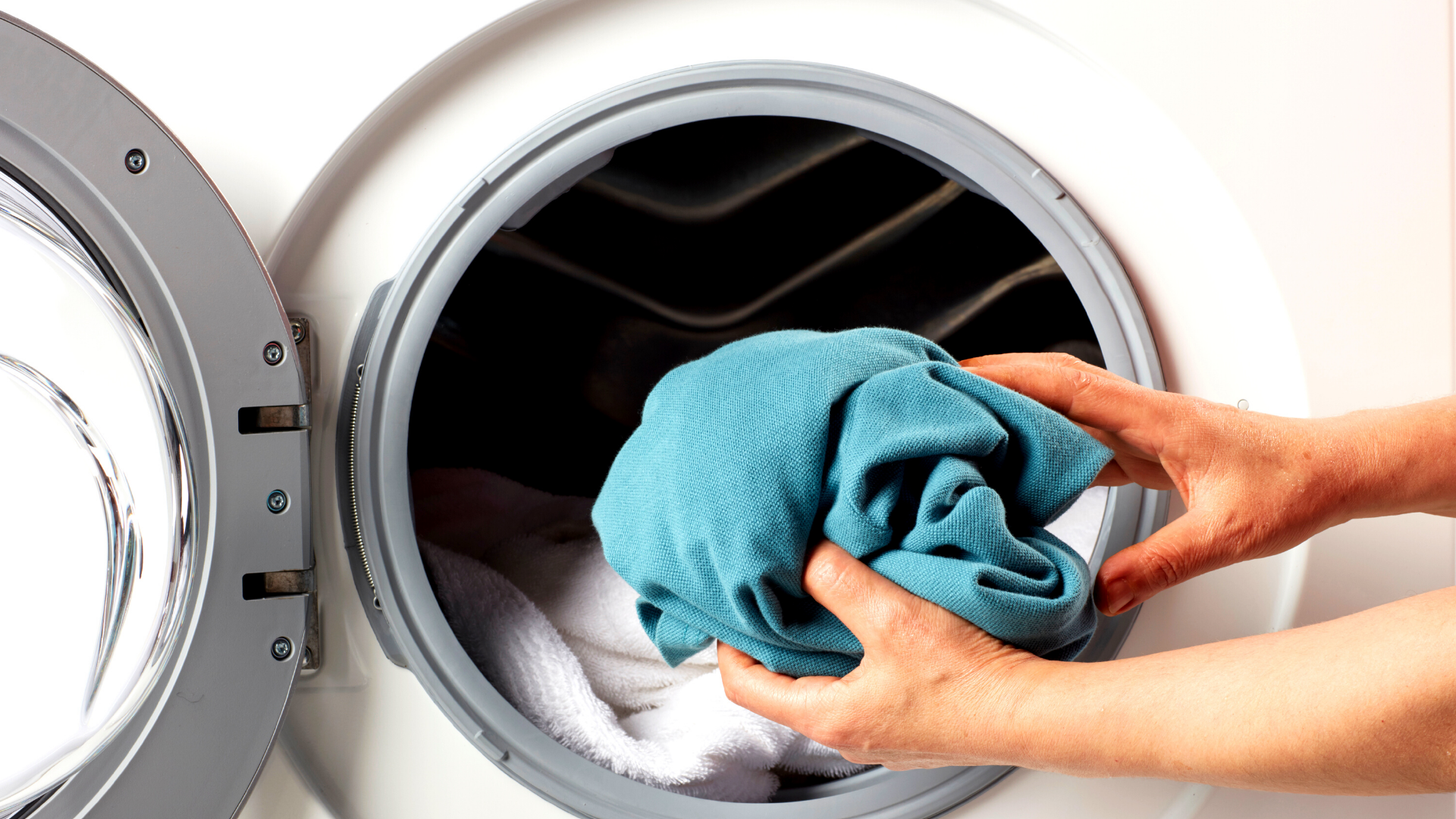 High Quality
We work hard to make sure the clothes you get back are spotless and ready for action.
Green Clean/ Eco Friendly
Most dry cleaners use a nasty chemical called Perc which is bad for the environment and health. We use hydrocarbon and wet cleaning method which is better for the environment and for you.
Happiness Guarantee
We check and double-check our work and if in any case if you are not happy with the result or if we miss anything then please don't hesitate to bring the garment back and we will reclean and press it for you free of charge.
Why Choose Us
Our Laundry Benefits
Affordable Pricings
All our cleaning is done at our U.S. Cleaners main location so there is no middle guy and we can pass our savings on to our customers.
Awesome Customer Service
Our employees are trained in customer service and they will take care of all your needs professionally.
Convenient Locations
We have 5 neighborhood locations in Lakewood, Lower Greenville, and the University Park area for the past 25 years.

Eco-friendly dry cleaning
We use environmentally and people-friendly solutions to clean your clothes.
Great Service! The location is so convenient and my clothes are ALWAYS ready on time and neatly pressed. Also, can't beat the prices in the area!
I don't have much dry cleaning, but when I need to take something here, they always do a great job. Good service and articles always are ready on time.
Amazing customer service! Had some difficult situations come up and they were able to accommodate.